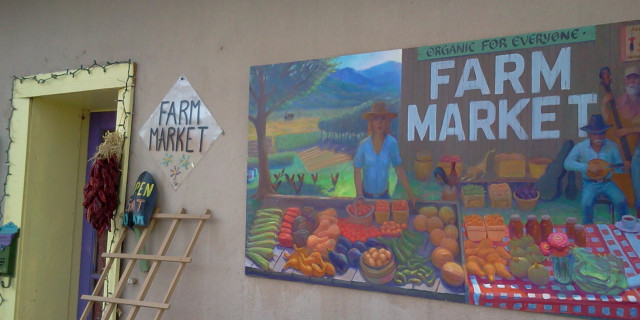 Things to do in Hillsboro NM
With it's history still visible today, you won't run out of things to do in Hillsboro NM. There is a unique quality about about this charming community of Hillsboro. It's a place that will engage you, whether you're a participant or simply an observer. If you'd like to experience some of its local attractions, here are a few suggestions:
ROOM AND BOARD
BROWSING AND SHOPPING
OTHER THINGS TO DO IN HILLSBORO NM
Take a walk through Hillsboro, and you'll see a lot. You might catch an impromptu street jamb or maybe even the local farm market on a Saturday.

HAVE A GREAT MEAL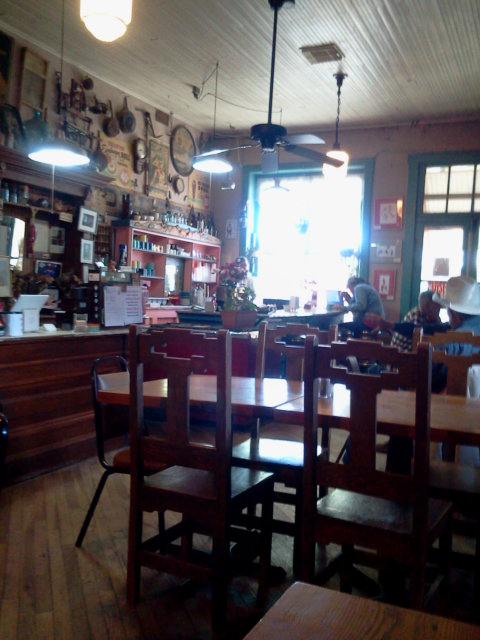 TAKE A DRIVE